Chris Beat Cancer: A Comprehensive Plan for Healing Naturally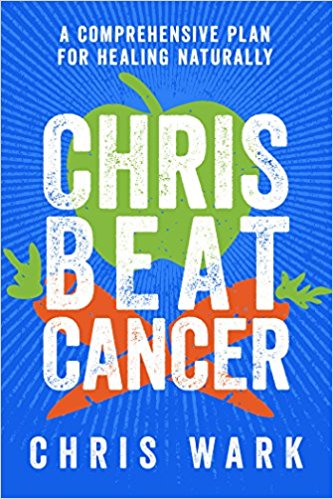 Editorial Services
The founder of the popular blog and site Chris Beat Cancer, Chris Wark, needed developmental editing help with his first manuscript. Dexterity helped to uncover the narrative thread and rework the content alongside the author, getting his book ready for a major publishing launch with Hay House Publishers.
Colon cancer survivor who opted against chemotherapy and radiation provides the toxin-free diet, lifestyle, and therapy guidelines he used to help himself heal.
Two days before Christmas and at 26 years old, Chris Wark was diagnosed with stage 3 colon cancer. He had surgery to remove a golf ball-sized tumor and a third of his colon. But after surgery, instead of the traditional chemotherapy, Wark decided to radically change his diet and lifestyle in order to promote health and healing in his body. In Chris Beat Cancer, Wark describes his healing journey, exposes the corruption and ineffectiveness of the medical and cancer industries, and shares the strategies that he and many others have used to heal cancer. These strategies include adopting the Beat Cancer Mindset; radical diet and lifestyle changes; and mental, emotional, and spiritual healing, as well as advanced integrative therapies. Dually packed with an emotional punch and extensive healing solutions, Chris Beat Cancer will inspire and guide you on your own journey toward wellness.
Chris Wark
Chris Wark is an author, speaker, and health coach. He was diagnosed with stage 3 colon cancer in 2003 at 26 years old. He had surgery, but instead of chemotherapy, he used nutrition and natural therapies to heal himself. Chris has made many appearances on radio and television and was featured in the award-winning documentary film The C Word. Chris inspires countless people to take control of their health and reverse disease with a radical transformation of diet and lifestyle. You can visit him online at www.chrisbeatcancer.com.
Publisher: Hay House Inc.
Author: Chris Wark
6″ x 9″ Hardcover, 312 pages
ISBN:978-1401956110